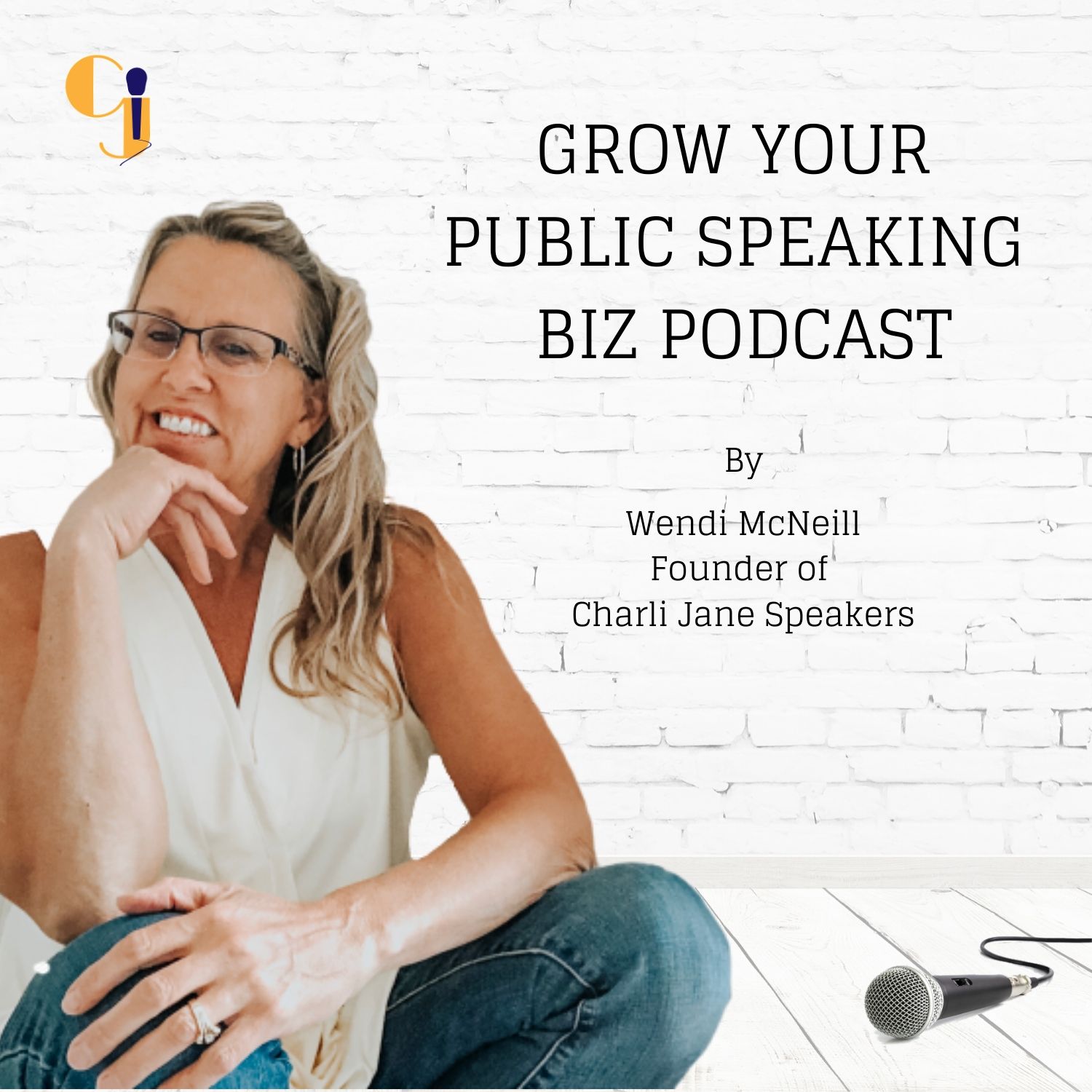 Hosted by Wendi McNeill, Founder of Charli Jane Speakers® since 2002 ************** Visit our FREE speaker community at www.SpeakingBizCommunity.com I help Speakers who are struggling to grow their business and get booked by providing growth strategies and speaking opportunities so they can achieve a booked speaking schedule.
Episodes
Thursday Jun 23, 2022
Thursday Jun 23, 2022
5 Ways Adding Regular Blog Content Helps Your Speaker Business Website
In This Episode You Will Learn About:
How

blogging helps your website with SEO
How blogging builds authority
How blogging drives traffic to your site
How blogging provides useful content
How blogging helps you better connect with your audience
How blogging can help you get discovered by new audiences
Blogging has long been a passion of mine as a business owner. It allows me to communicate my ideas, share my knowledge, and connect with others who might be interested in what I have to say.
But it actually goes much deeper than that and benefits my website, and therefore my business, in many ways.
In this podcast I talk about five of the many ways adding regular blog content to your speaker website will help your business grow.
Resources: 
Enjoy the Podcast and if you have time, I would LOVE and really appreciate a review, this will really help me out :) 
Thank you so much!
Keep Inspiring!
Wendi