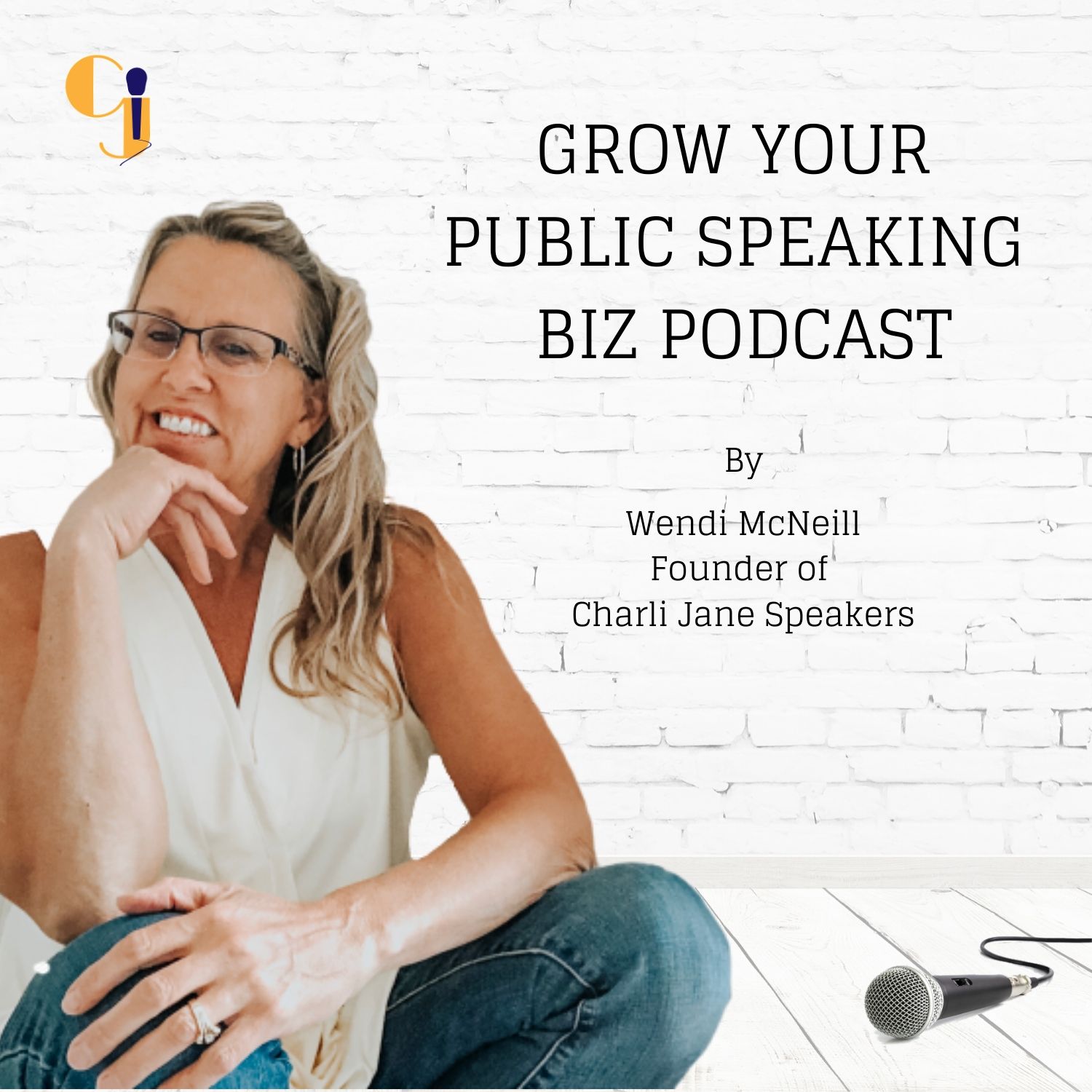 This Week I'm Talking About 3 of the Most Common Pricing Mistakes Made By Speakers
Getting your pricing right is a crucial step in growing your speaking business. So often, I see speakers charging prices way above their current station or drastically undervaluing themselves based on their expertise level. 
With that in mind, I've collated three of the biggest pricing mistakes I see new (and established) speakers make over and over again so you can avoid the same issues and grow your speaking business quickly and effectively.
FOR MY  LISTENERS
I  made a Google sheet of 700 places that hire speakers for their events 🎤 💥 Grab your FREE copy? https://charlijane.com/the-700-list/ 
Grow Your Speaking Biz Facebook Group – www.SpeakingBizCommunity.com See you over there!
Charli Jane Speaker Services: www.CharliJane.com
Enjoy the Podcast and if you have time, I would LOVE and really appreciate a review, this will really help me out :) 
Thank you so much!
Keep Inspiring! ~ Wendi xo 
CharliJane.com