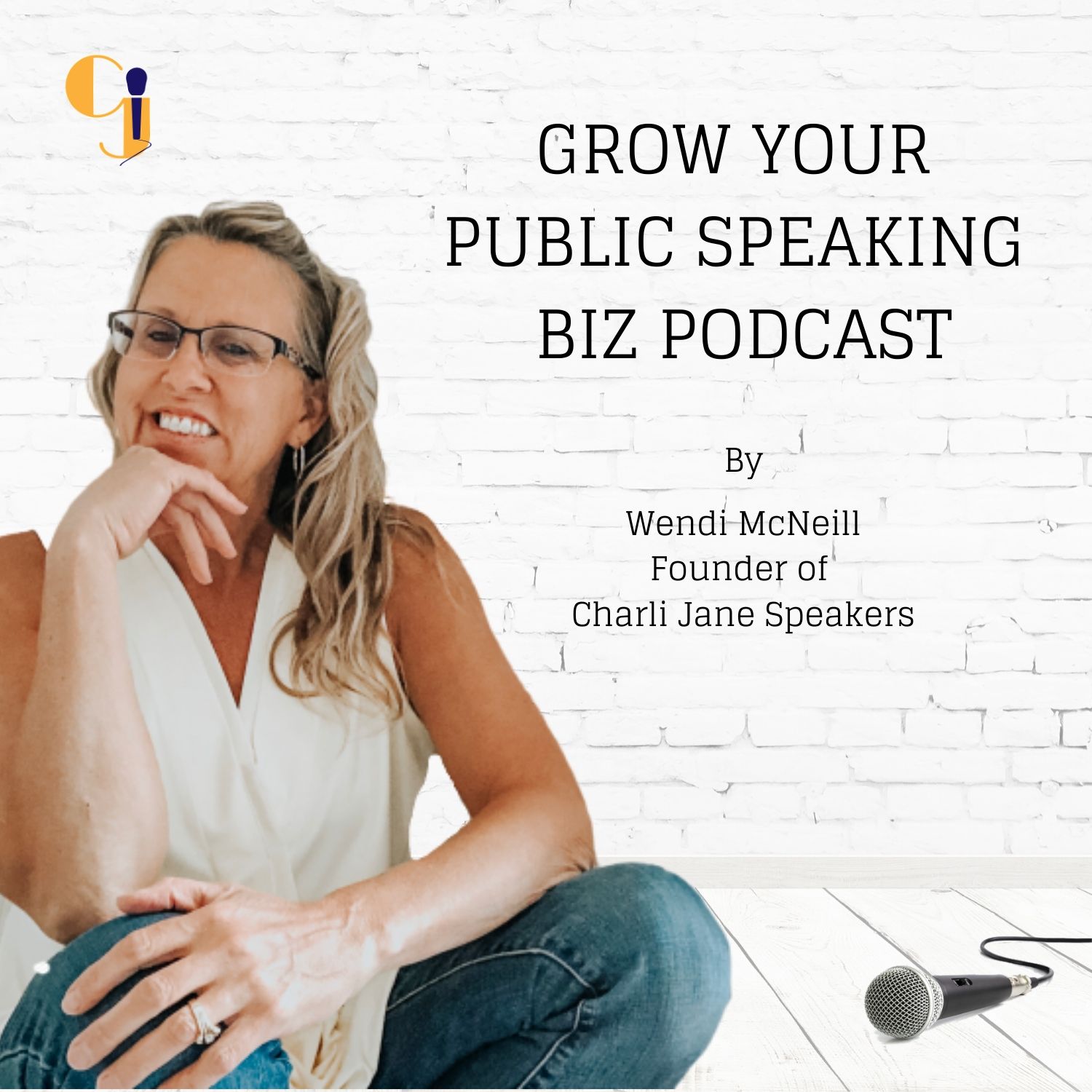 This Week I'm Talking About How You Can Grow Your Business and Your Income By Doing This One Thing!
FOR MY  LISTENERS
I made a Google sheet of 700 places that hire speakers for their events 🎤 💥
Grab your FREE copy? 👇
https://charlijane.com/the-700-list/ 
Resources: 
Grow Your Speaking Biz Facebook Group – www.SpeakingBizCommunity.com See you over there!
Recurring $60,000 Monthly From One Free Speaking Gig!

-

$7 video course - https://charlijane.com/speaking-resources/
Charli Jane Speaker Services: www.CharliJane.com
Enjoy the Podcast and if you have time, I would LOVE and really appreciate a review, this will really help me out :) 
Thank you so much!
Keep Inspiring! ~ Wendi xo 
CharliJane.com