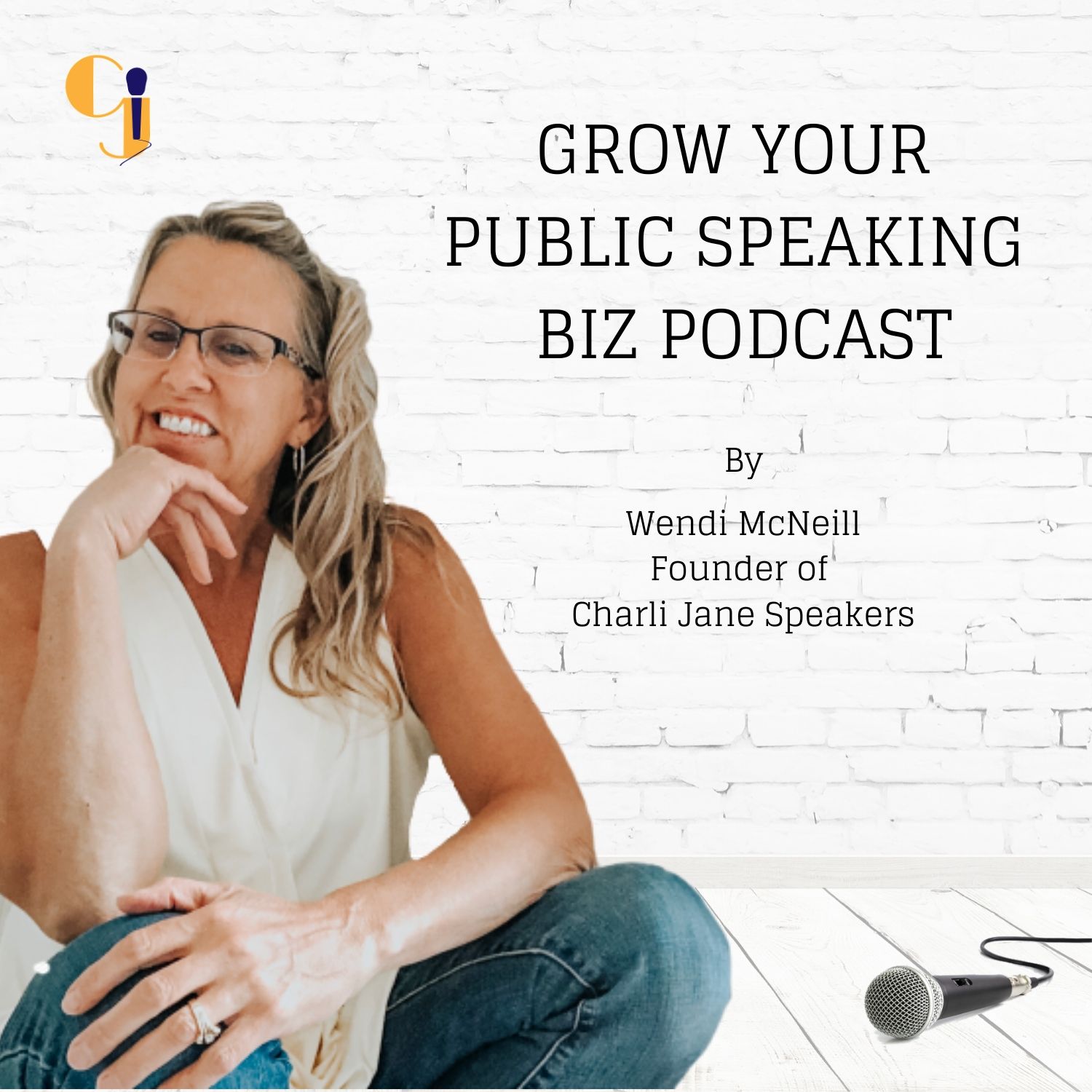 This Week I'm Talking About Direct Mail Campaigns to Help Grow Your Speaking Business
As many Charli Jane Members already know, I'm a huge advocate of direct mail campaigns for speakers looking to secure gigs. 
However, it's possible to choose a great strategy and still receive no leads. The reason? Poor execution. Carrying out an effective direct mail campaign is a process that has many components, and getting just one of them wrong can pull the whole thing apart. 
FOR MY  LISTENERS
I made a Google sheet of 700 places that hire speakers for their events 🎤 💥 Grab your FREE copy 👉  https://charlijane.com/the-700-list/ 
Grow Your Speaking Biz Facebook Group – www.SpeakingBizCommunity.com See you over there!
FREE Marketing Templates for Speakers https://charlijane.com/speaker-marketing-templates/
Charli Jane Speaker Services: www.CharliJane.com
If you enjoyed the podcast and if you have time, I would LOVE and really appreciate a review, this will really help me out :) 
Thank you so much!
Wendi
Charli Jane Speakers