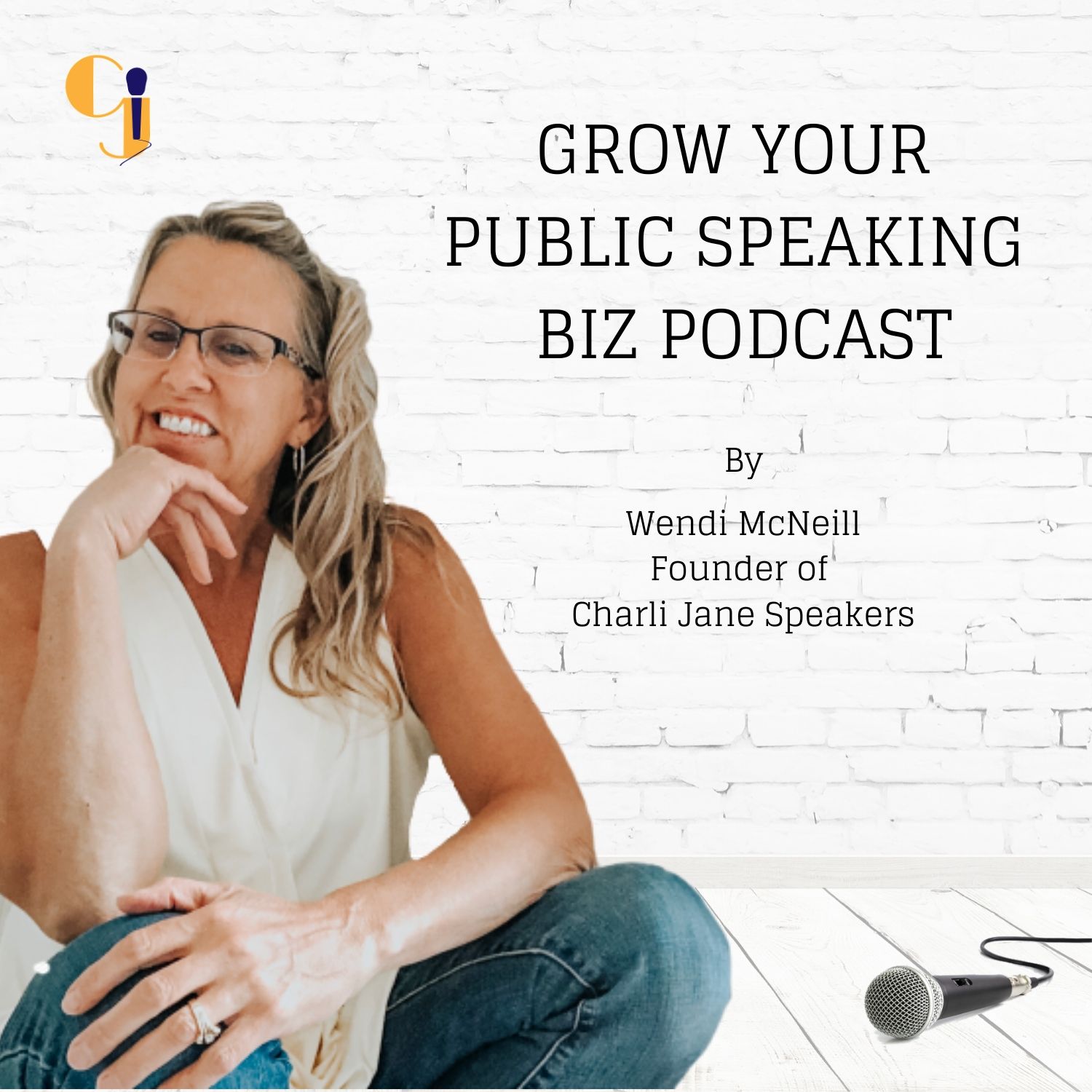 This Week I'm Talking About 5 Reasons Speakers Should Be Guest Blogging
In my opinion, guest blogging is one of the most underrated marketing tools for speakers. It's definitely in my top five growth hacks for speaking businesses, and yet so many speakers ignore this vital resource. 
Listen in while I talk about the importance of guest blogging.
FOR MY  LISTENERS
I made a Google sheet of 700 places that hire speakers for their events 🎤 💥
Grab your FREE copy? 👇
https://charlijane.com/the-700-list/ 
Resources: 
Grow Your Speaking Biz Facebook Group – www.SpeakingBizCommunity.com See you over there!
Charli Jane Speaker Services: www.CharliJane.com
Enjoy the Podcast and if you have time, I would LOVE and really appreciate a review, this will really help me out :) 
Thank you so much!
Keep Inspiring! ~ Wendi xo 
CharliJane.com